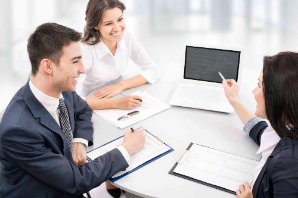 We provide expert advice to entrepreneurs and businesses on project processes, controls, capabilities, change management, risk management, and going to the Cloud.
A business conference is more than
breakout sessions and guest speakers.
We work to create a fun mix
of informative business functions.
When it comes to coordinating
a tradeshow, our planners have
the experience you can depend on.
We handle all the details.
Inspiring Creativity & Building Experience
Sanjar Media, LLC is a high spirited and creative event management and planning firm based in Centreville. Specializing in corporate events and conferences, we take planning to an entirely new level.
With more than 20 years of experience, we know what it takes to put together any style event.
From retreats and conferences to trade shows and executive management meetings, our planners handle all the logistics, making sure things run like clockwork.